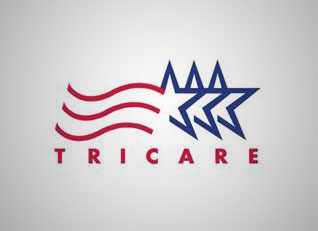 TRICARE
2010-present
Provide overall data integration strategy.
Responsible for all ETL development leadership and data warhouse architecture.
Design, develop and deploy enterprise scheduling for the data warehouse.
The TRICARE Management Activity (TMA) is a field activity of the Undersecretary of Defense for Personnel and Readiness, and was formally established under Department of Defense (DoD) Directive 5136.12 on May 31, 2001. Since February 1998, TMA leadership has managed the TRICARE health care program for active duty members and their families, retired service members and their families, National Guard/Reserve members and their families, survivors and others entitled to DoD medical care.